FREE SHIPPING ON ALL ORDERS
Glide's goal is to compliment our customers look without forgiving comfort and durability. 
Glide Socks will support you during any Activity! Whether its Golf, Mountain biking, Hiking, Skating, Dancing or however you plan to get your adrenaline fix for the day.
Glide Socks were built for performance, providing you with durability, breathability and a buttery soft feel.
Built for Performance

Designed to Stand Out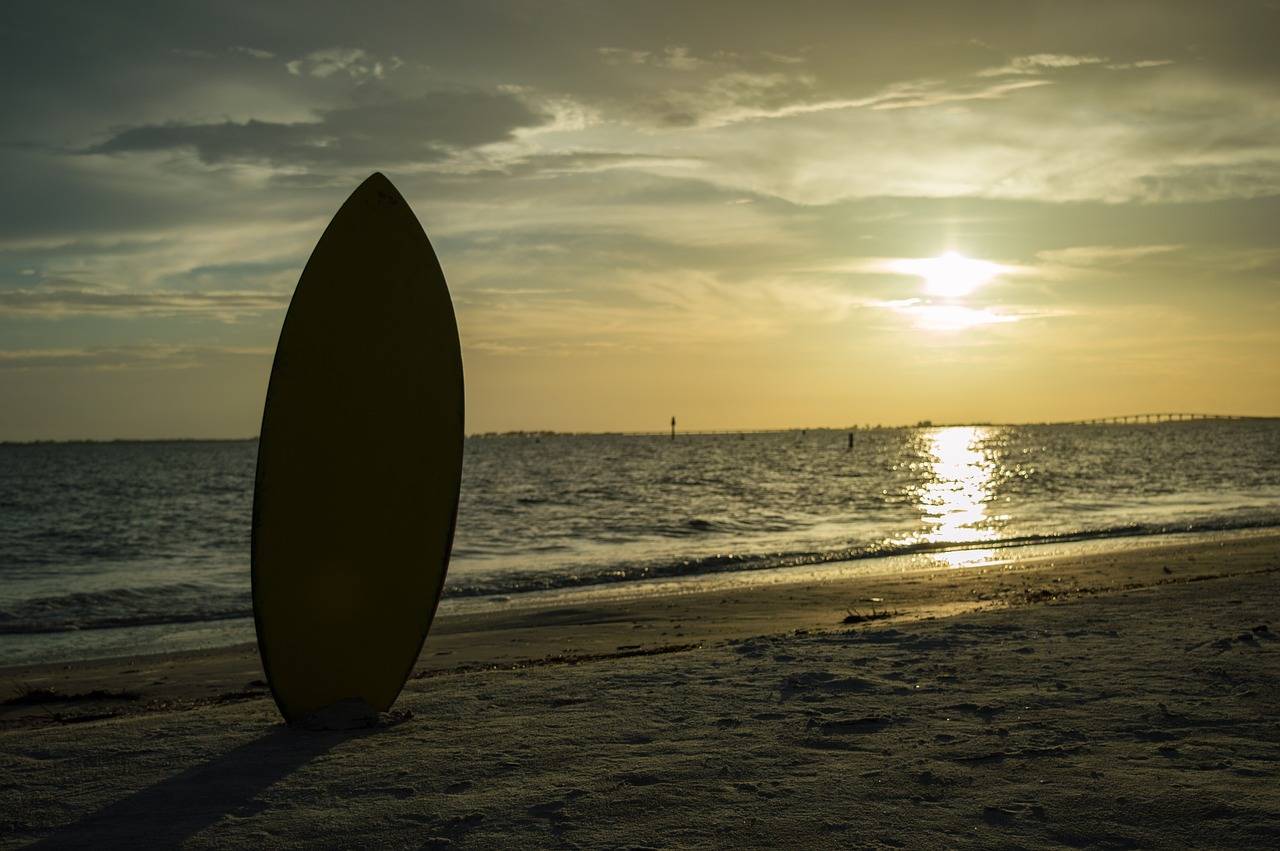 Our community is full of Thrill Seekers, Adrenaline Addicts, Energetic, Life of the Party people.
SUBSCRIBE TO
RECEIVE 10% OFF